Holiday Season Recipes, a wonderful Xmas
Decorating, caroling, celebrating, exchanging of Christmas cards, gifting, festive eating, baking and drinking, the true meaning of Christmas?
Which word resembles Christmas the most? Joy, birth, Jesus, gingerbread, mulled wine, champagne. This is what Christmas represents for me. Everyone gives his or her own meaning to Christmas to have a special end of the year.
In the Christian world Christmas presents the memory of the birth of Jesus Christ. Baby Jesus who was born in Bethlehem, in poor conditions of the hard times. My celebrating of this festive season presents the memory. The memory, meditation, inner calmness and rest.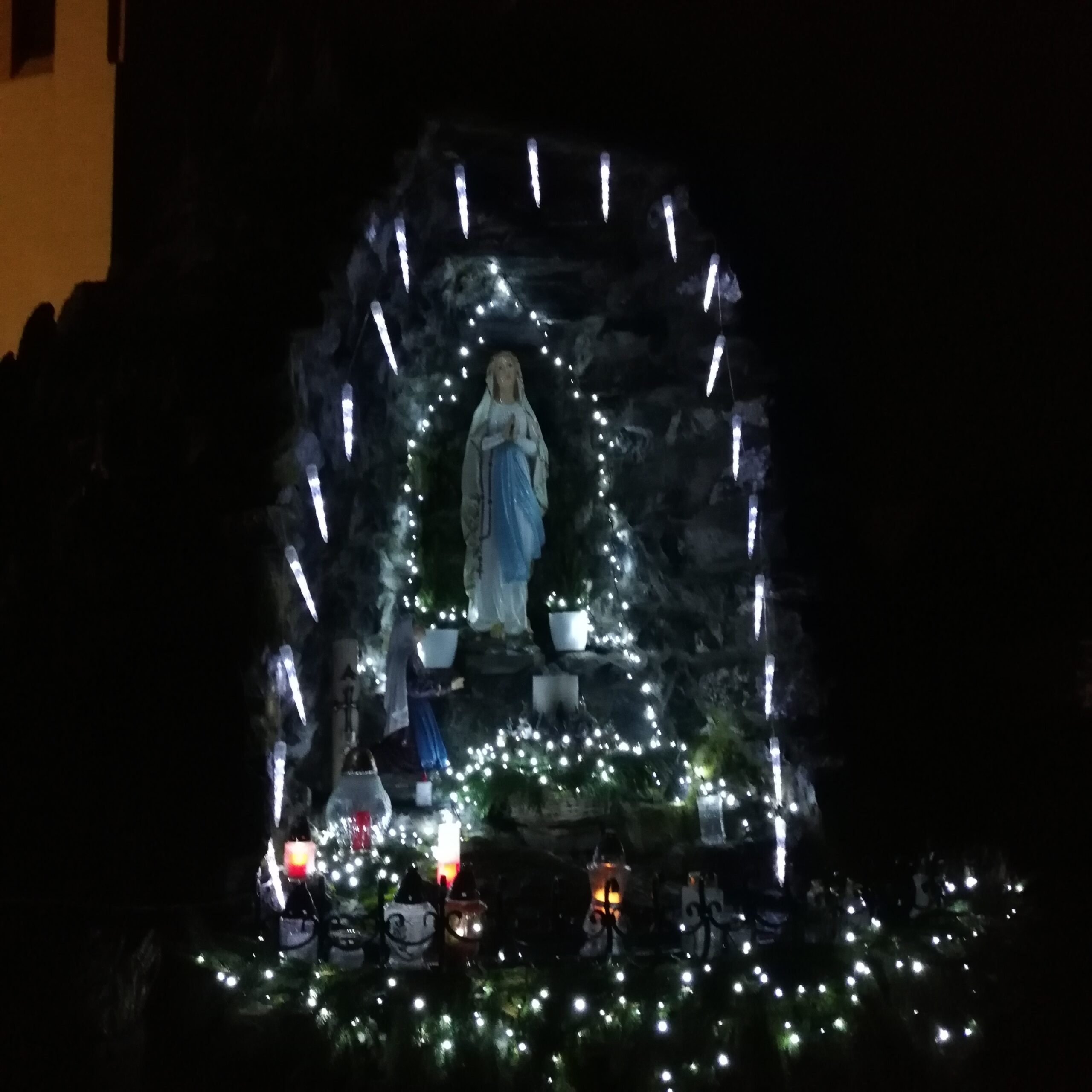 Summarizing of the year, expectation of the New Year. The Happiness of what I have, what I have achieved, the emotions about what I have missed, what I have lost, what I would like to do differently or improve. Not all is happy and bright. More meaningful and deeper thought take over. The most important is the hope, which always, should be present.
Let me thank you for the support you give me as my readers. I wish you all a blessed Holiday Season. Whenever you celebrate and whatever you do. Most of all, whoever you celebrate it with.
Shop, Eat and Love, Kristina.
Do not forget to check out the Christmas Baking Recipes listed below.